15th SERGS Annual Meeting
June 8 - 10, 2023 Athens, Greece
See you soon!
16th Annual Meeting
Madrid, Spain
June 6-8, 2024
SAVE THE DATE!
Join us at SERGS 2023 in Athens, Greece!
Immerse yourself with the latest robotic technology, tools and experiences that matter.…
Sharpen your skills. Gain the latest insights from key opinion leaders shaping the future of the field. Extend your professional network and have some fun while you're at it.
Thank you to our 2023 Key Sponsors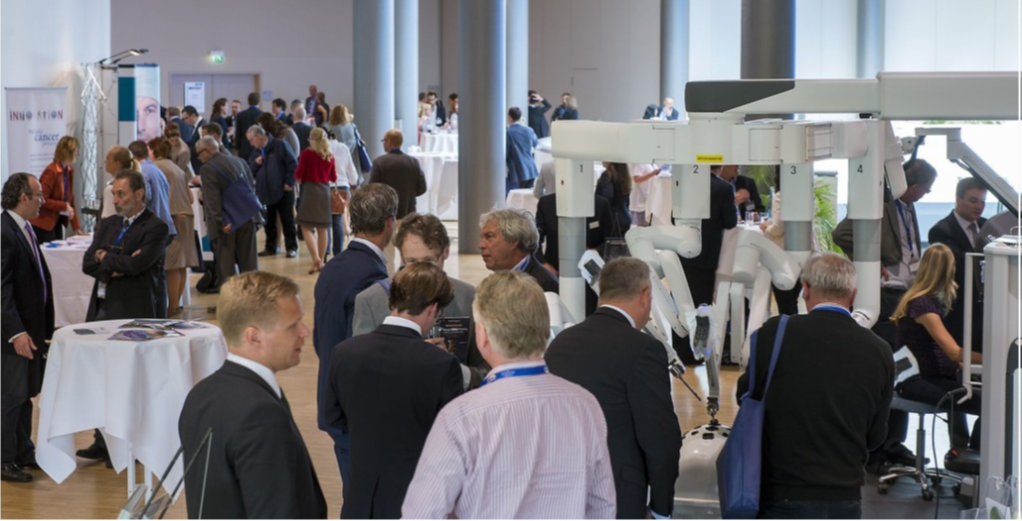 SERGS 2023 | A Global Forum to Advance Robotic Gynaecological Surgery